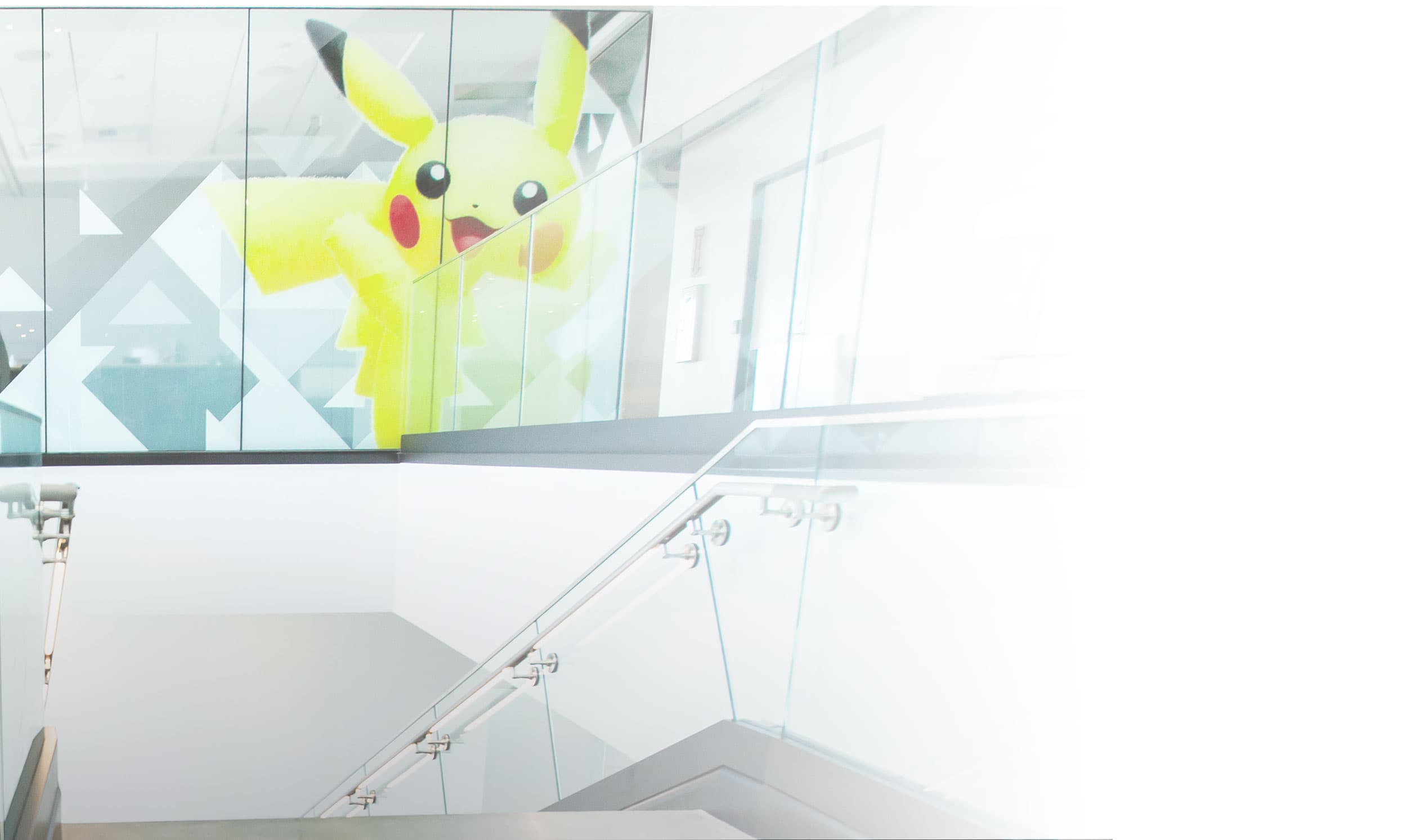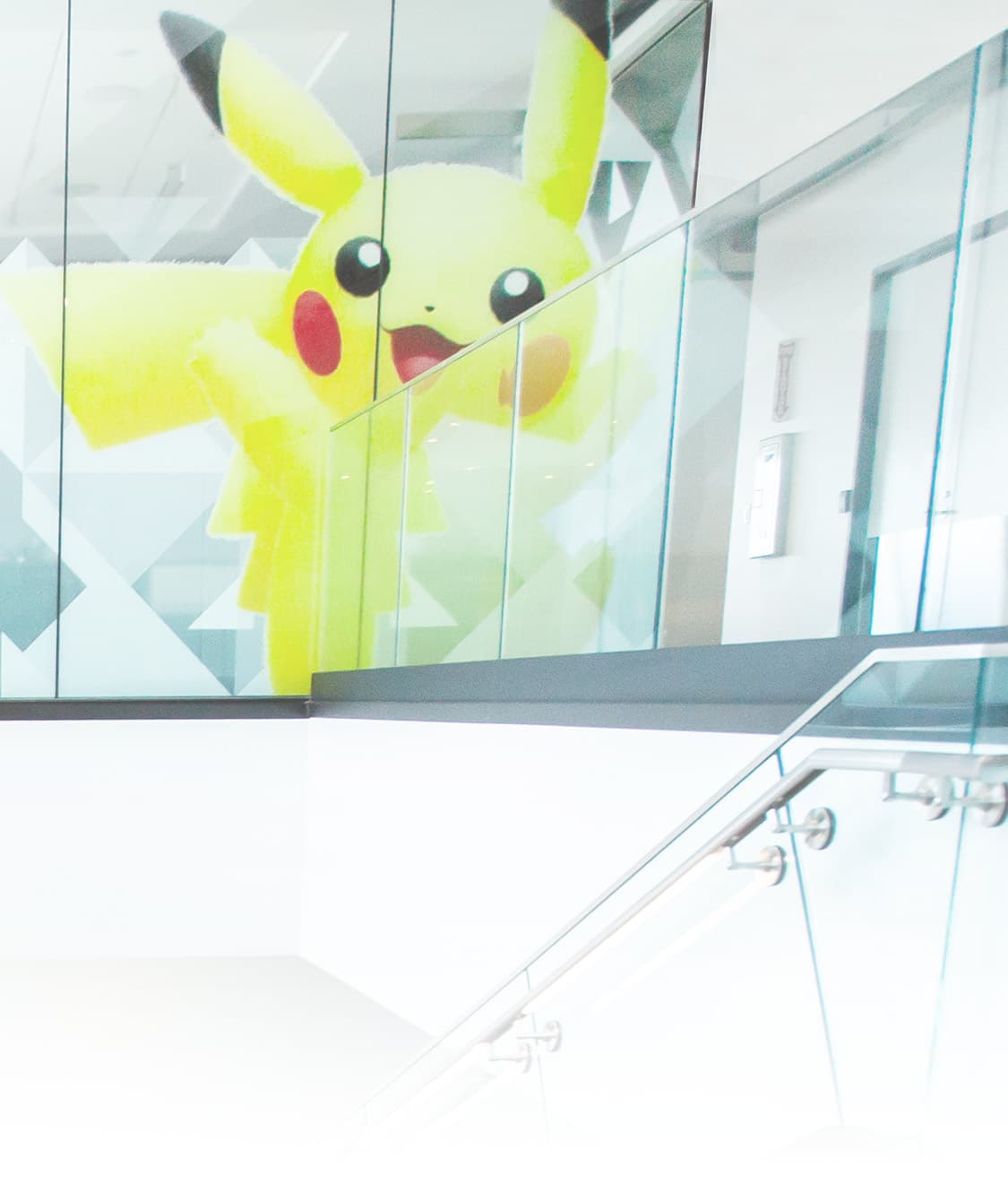 Life at TPCi
The TPCi Employee Experience
At TPCi, the people who make our brand come to life—our employees—set us apart from other entertainment and gaming companies. We look for passionate, creative problem solvers to help us deliver magic, surprise, and delight to our customers. Our talented employees are part of a creative global community eager to grow, shape, and transform our iconic brand.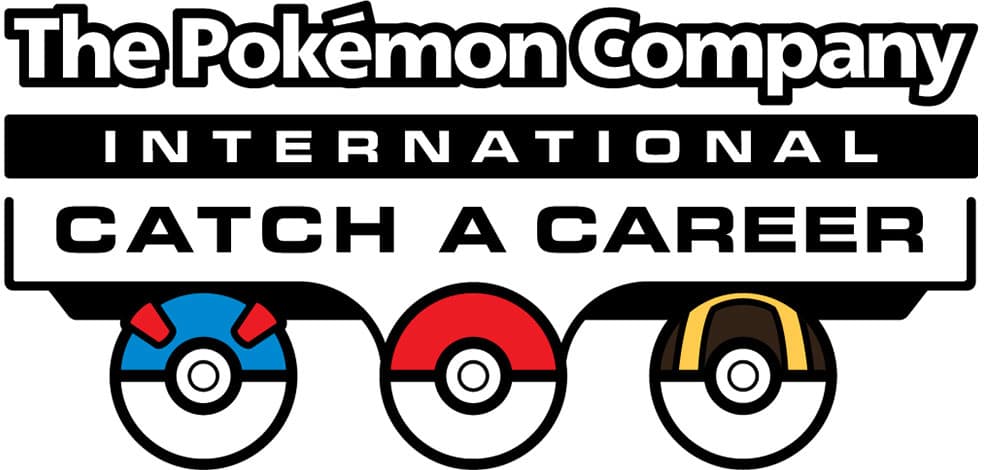 Working at TPCi means being a part of a diverse community of talented, enthusiastic people who share a passion for Pokémon while enjoying the benefits of working for one of the fastest-growing global companies in the children's entertainment industry.

Our employees are curious, collaborative, and creative, constantly looking for new, innovative ways to surprise and delight our customers and fans. Sound like fun? It is! Join our winning team and help lead the way to an exciting, engaging future—for yourself and our fans!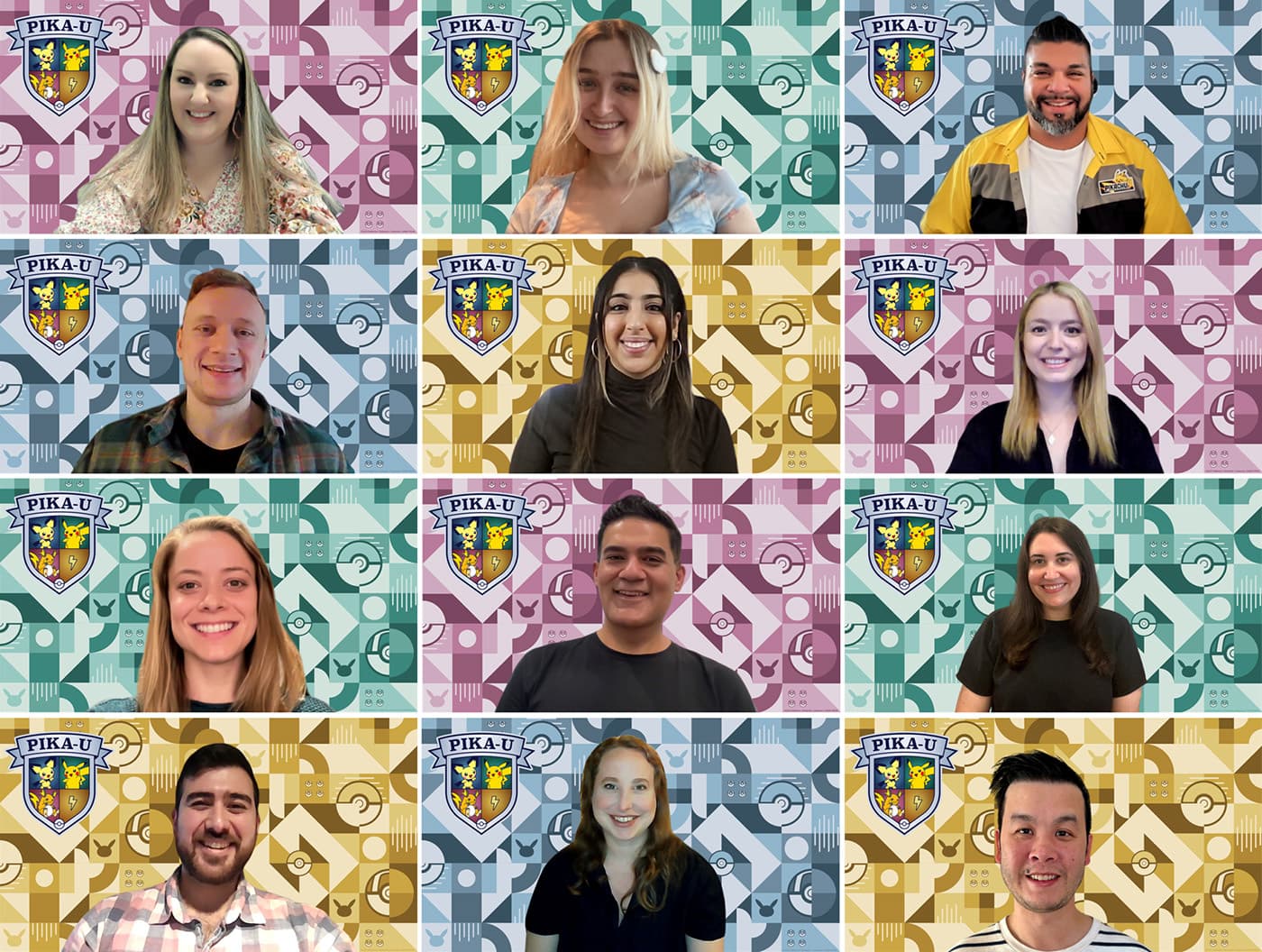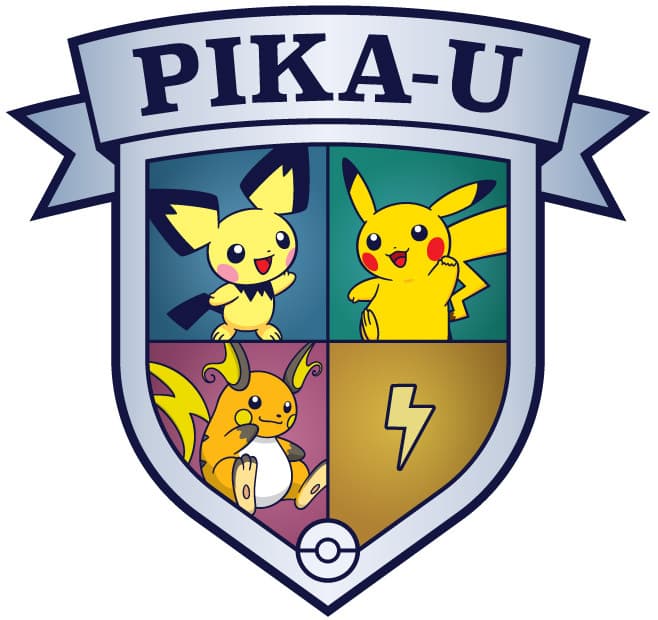 We believe that every great journey begins with the first step. We are dedicated to onboarding our new employees to The Pokémon Company International (TPCi) community through a multi-day orientation program called Pika-U. Through interactive content and intentional connections, new Trainers at The Pokémon Company International have an opportunity to build relationships across all offices and deepen their passion for Pokémon to set them off on their adventure with TPCi.
Our Benefits
We're committed to helping our employees live their best lives—at work and outside it. From top-notch health care plans to generous paid time off, holidays, and perks, we've got you covered. Child Care &
Parental Leave Culture Perks
& Discounts Professional
Development Retirement Vacations
& Time Off Health
& Wellness Check out some highlights of our benefits package
Our People
Our People
,
Our People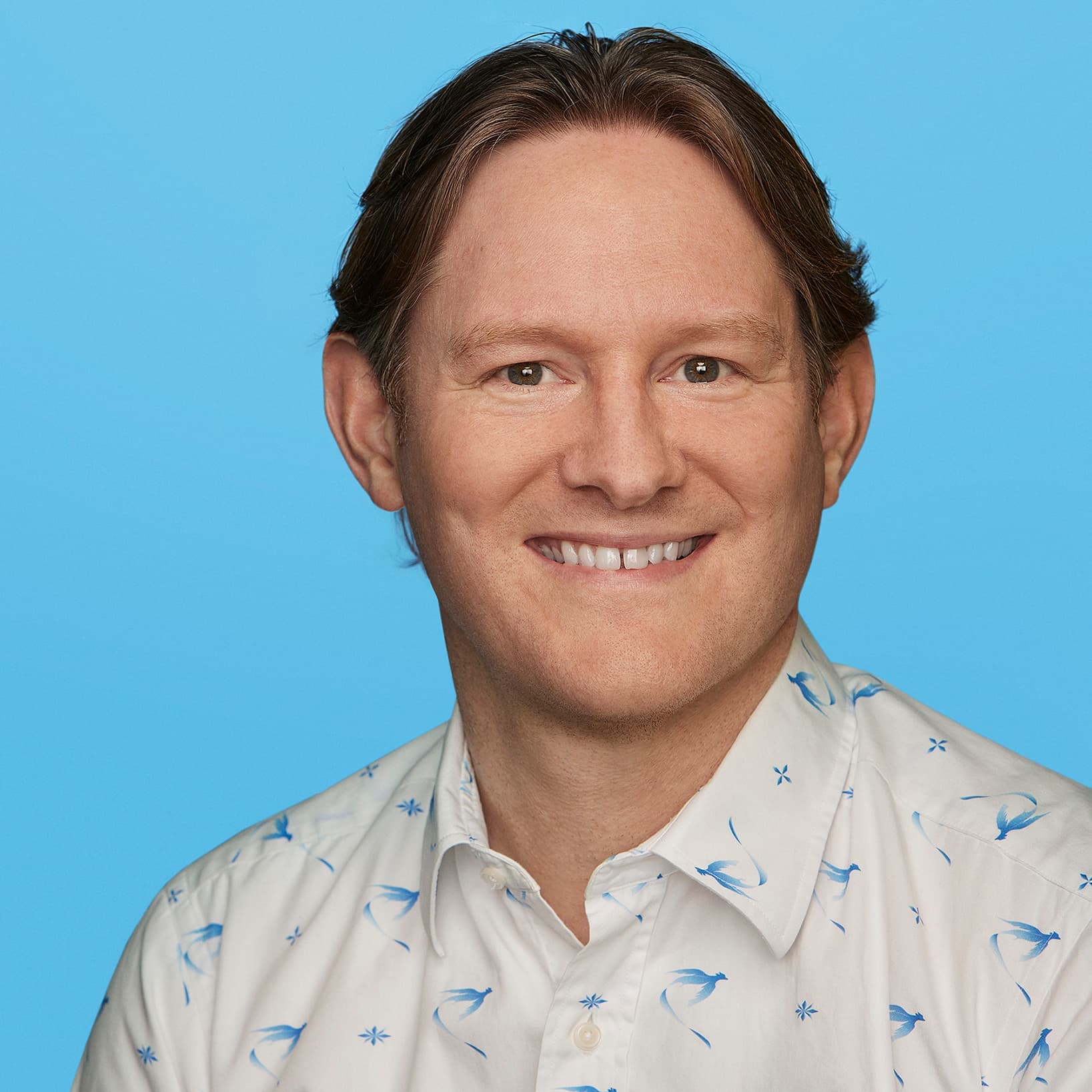 Our Locations
Bellevue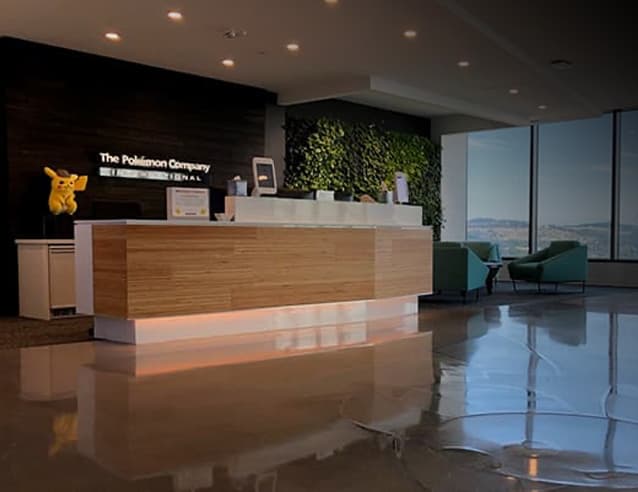 London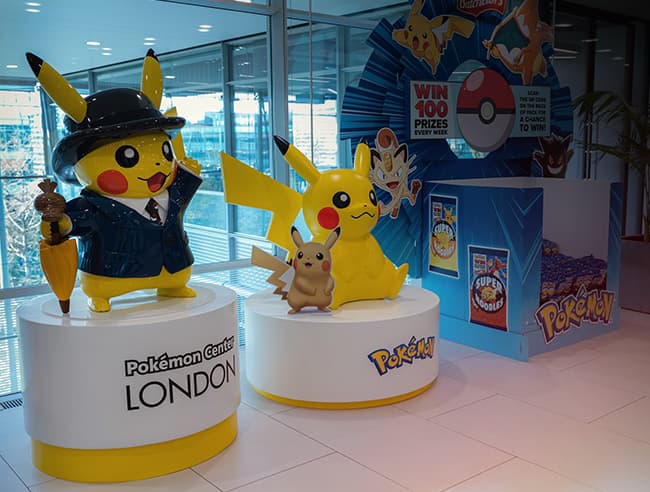 Dublin